Play
A man enters a coffee shop in the near distant future where people can see a world layered in augmented reality thanks to ocular implants. He goes to sit at a specific booth and asks for it to be set to private. He waits anxiously for someone... but what is really happening here?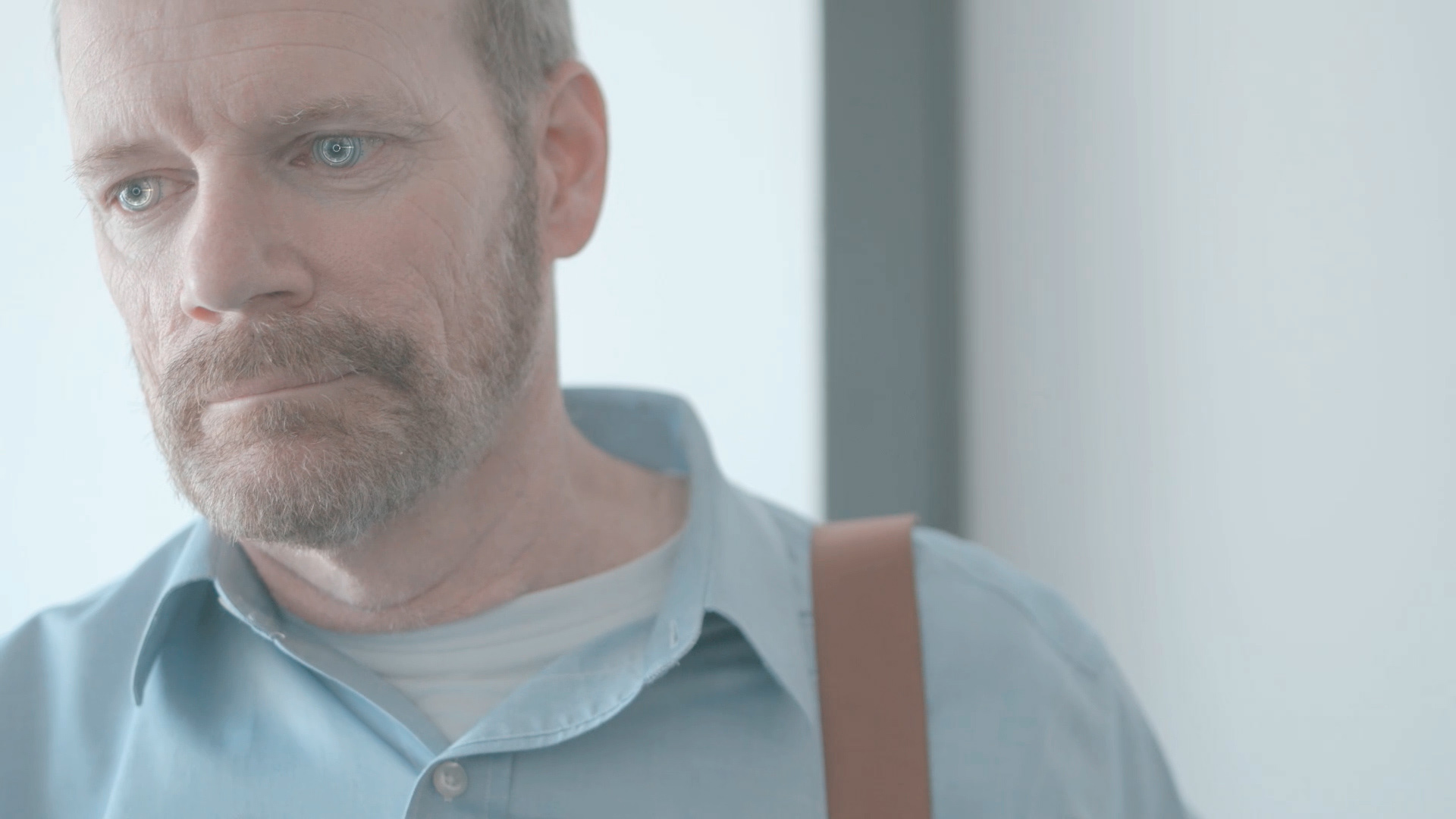 The short film "PLAY" is still in post-production

.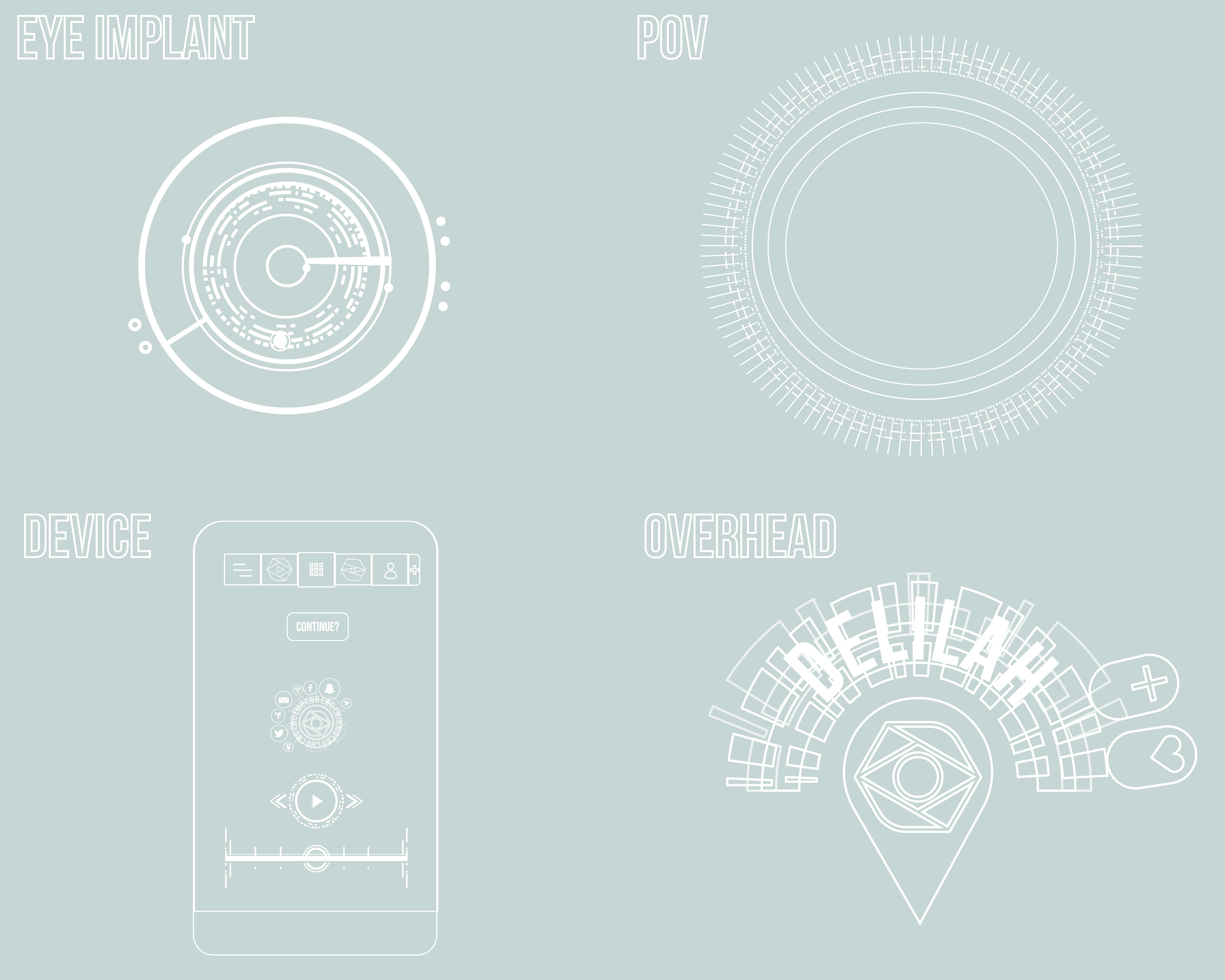 A few unfinished examples of the effects and the look.